November 4, 5, & 6 / DoubleTree Hotel / Danvers, Massachusetts
The Gathering Brochures have been sent to members – let us know if you did not receive yours by email Pam Jones pbdjones72@gmail.com or feel free to download a pdf copy of the brochure and registration form here: 2022 NHA Gathering Packet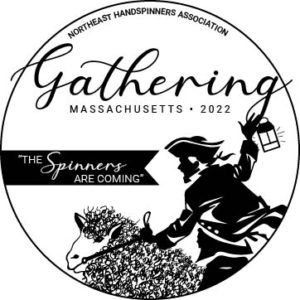 The Northeast Handspinners Association and the Massachusetts Gathering Committee look forward to welcoming you to the 16th NHA Gathering at the DoubleTree Hotel in Danvers, MA. This event has been 4 years in the making due to the global pandemic so we are thrilled to provide this long-awaited opportunity to gather and share our love of all things fiber!
This year we are lucky enough to offer you classes with Sandi Cirillo, Wendy Jensen, Donna Kay, Mary Jane Mucklestone, Jackie Ottino, Esther Rodgers, and Alanna Wilcox. You will have the opportunity to choose from a wide range of classes from spinning to knitting to felting. We will also have a variety of fiber-related vendors joining us for the weekend.
We'd love to have you join us and other like-minded fiber enthusiasts for a weekend of fun and learning. All workshops, activities, and meals will be held under one roof for your convenience.  
Beginning at 2 pm on Friday our vendors will be open and ready for those who arrive early. We will have vendors offering many options for shoppers to compliment our class offerings. Friday night and Saturday night will feature fun activities and entertainment – keep an eye on this page as well as our Facebook page for updates!
Mentors: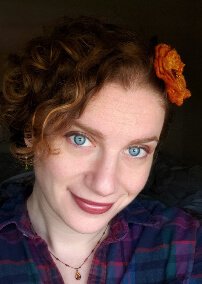 Alanna Wilcox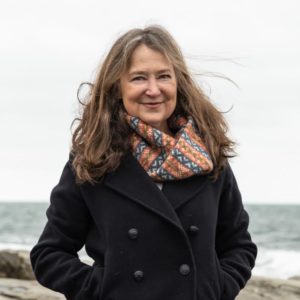 Mary Jane Mucklestone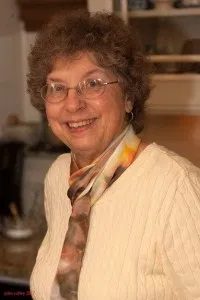 Sandi Cirillo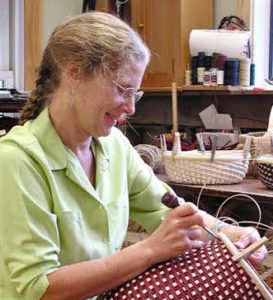 Wendy Jensen
Donna Kay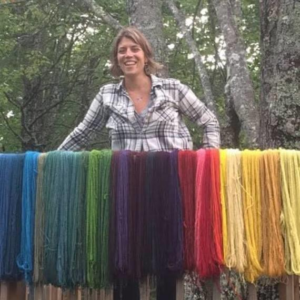 Jackie  Ottino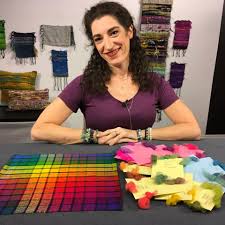 Esther Rodgers